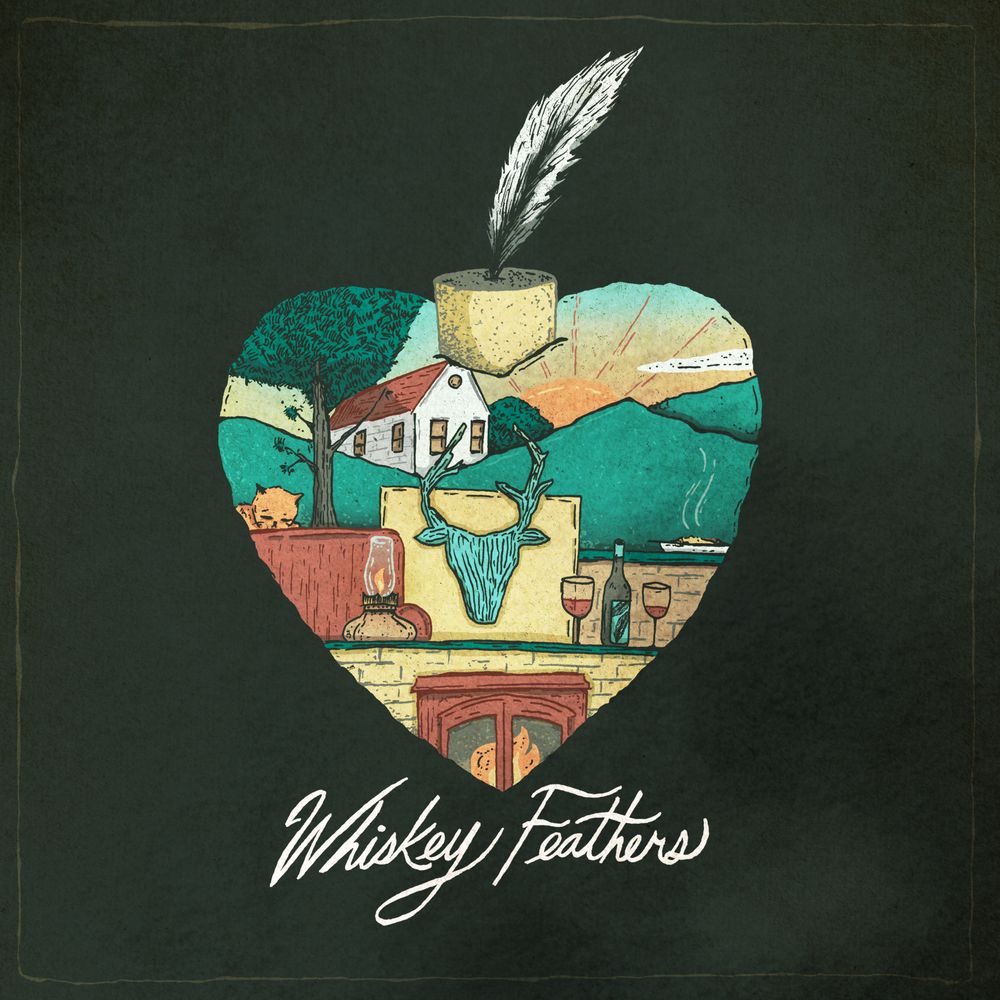 Whiskey Feathers is an Americana Folk-Rock band performing and recording originals and unique spins on well loved and deep-cut cover songs in Baltimore, Maryland.
In addition to their thoughtful originals, Whiskey Feathers adds their own creative twists and interpretations to a wide variety of cover songs.
Members consist of Brittain Duckworth (singer-songwriter and acoustic guitar), Jenny Fitchett (supporting vocals), Kyndal Gehlbach (supporting vocals), Lucas Chohany (electric guitar), Jon Schroeder (electric bass and upright bass), and E.J. Shaull Thompson (percussion).